PSr-740 / PSR-2100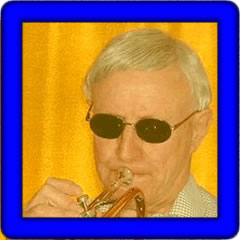 (Feb, 2003) I was a professional musician playing Trumpet & Flugel horn. I have also played synths (Moog & Roland) and Hammond organ. I have toured considerably, but as bands got smaller, I played more organ and less trumpet.
Now, I live in the country playing my three keyboards and three organs!!! I am married, but our family consists of dogs and cats.

Happy music making,
Harry BrownRigg
December 2004 Update. I sent in 20 midi files about 2 years ago (made on a 740, which I then sold!) and I have been playing organ since then. However, I frequently visit your wonderful site, and have just acquired a PSR-2100, which I find quite inspiring. So, here are some additional 740 recordings (Volume 3) and my first efforts on the new instrument (Volume 4). They include some of Leo Dunne's wonderful multipad settings. Many thanks for all the info & great music on your site and thanks to all your contributors.
-- Harry
MIDI Songs

Harry provided 40 songs in midi format. These were created on the PSR-2100 (21) and PSR-740 (74). Individual songs are shown in the table below and any one song can be downloaded by right-clicking on the song link. The table displays the song title, tempo (T), time signature (TS), lyrics (L), chords (C), where possible, the style used, the original volume (V), and the keyboard used (K).
You can download all of Harry's 40 MIDI songs in this file: HB-74.zip
---