PSR-3000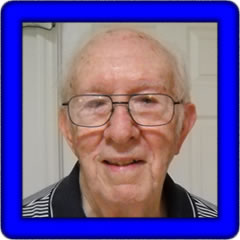 My Musical Journey
(January, 2015) Hi, my name is Frank Filipo and I've been playing a Yamaha PSR-3000 for 10 years and I love it.
I began reading music when I was about 12 years old. Six months later, my father bought me a clarinet. Later, in high school band, I played clarinet and tenor sax, which was great fun!
I bought a Yamaha organ in 1990, and in 2005 replaced the organ with a new Yamaha PSR-3000. This keyboard has given me a great deal of pleasure as I used it for my gigs for the next 6 years. However, in 2011 I had a hip replaced and that ended the gigs (too much of a hassel setting up equipment).
I was 88 in October of 2014 and I continue to enjoy playing.
Hope you enjoy my music.
Happy New Year
Frank Filipo
Frank's MIDI Song Index

Frank has provided 10 songs in midi format created on the PSR-3000 (3k). Individual songs are shown in the table below and any one song can be downloaded by right-clicking on the song link. You can download all of Frank's MIDI songs here: FF-3k.zip. The table displays the song title, tempo (T), time signature (TS), lyrics (L), chords (C), where possible, the style used, the original volume (V), and the keyboard used (K).
---