PSR-S900, PSR-3000, PSR-2000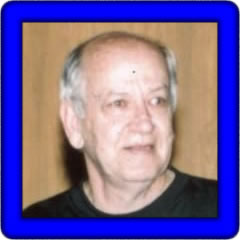 MP3 Songs
(August, 2003) I am a Brasilian keyboardist and music teacher, 62 years old, living in Belo Horizonte. I have a small Music School with 47 music students playing keyboards and acoustic guitar and also I am an entertainer with my Yamie working in events. By the way, my name is Francisco Albuquerque, but my musical name is Chico Brasil.
I wanted to send in some midi files because I think that the job developed in your psrtutorial site is fantastic. I downloaded a lot of Yamie styles and I wanted to make a small contribution to you. All my songs were recorded with PSR-2000 in real time (easy record) without remixes, corrections, etc, as true live music.
Regards
Chico
Note: Chico followed his PSR-2000 with the PSR-3000 and then the PSRS-900. JW
Chico's MIDI Song Index

Chico has provided 70 songs in midi format. These were created on the PSR-3000 and PSR-2000. Individual songs are shown in the table below and any one song can be downloaded by right-clicking on the song link. The table displays the song title, tempo (T), time signature (TS), lyrics (L), chords (C), where possible, the style used, the original volume (V), and the keyboard used (K). You can download all of Chico's (Francisco Albuquerque) 70 MIDI songs here: FA-2k-3k.zip.
---